By: Shreya Pahwa
MEET THE BUSINESS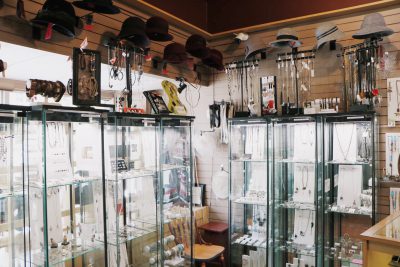 If you're in the search for the perfect hat or accessory to round out your Fall style, look no further! Started in 2003 by Debbie Taylor, Hats and That has been a long-standing establishment in our district. Offering a wide variety of hats, jewelry, scarves, and other accessories, you're sure to find something you fancy!
Fun Fact:
At Hats and That, Debbie Taylor is joined by Debbie Moody (formerly of Pumpkins and Monkeys Toys) and another Debbie — we've dubbed the trio Debbie cubed!
MEET THE OWNER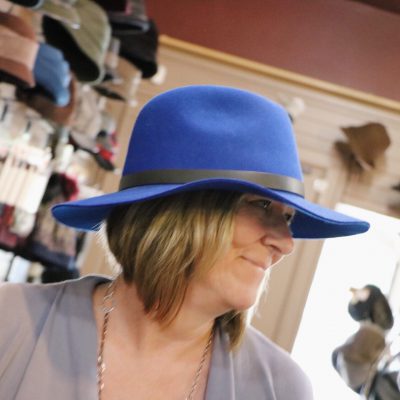 "This is THE street in Saskatoon. It's got great ambiance. Everyone comes here — even people from out of town know to come check out Broadway. There's so much heritage." – Debbie Taylor
What makes Hat and That unique?
Definitely the variety and brands we carry, and the fact that we don't just sell hats! We've also got Canadian brands do really well. Right now we've even got jewelry from a few Saskatchewan designers.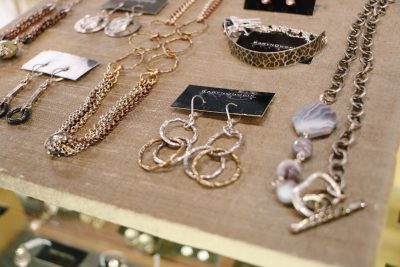 Favourite part of your job?
Definitely the customers! We've got our regulars, but we've also had customers from around the world.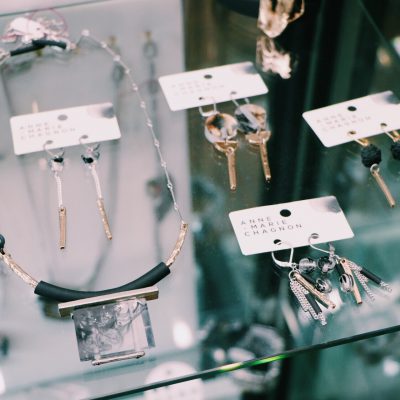 What is something about your job that challenges you?
Keeping inventory and keeping up with the trends! We always have to do our research and find things that our customers will like. The reps we work with help with that too — they'll give us the latest on trends and what going to be popular next season.
For example, fascinators — they got so popular after the first royal wedding. It was crazy because everyone wanted one.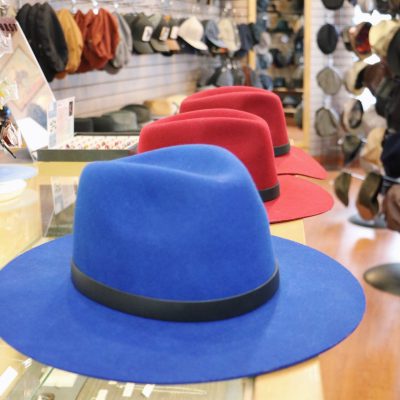 Neighbourhood Love – Spots on Broadway that you love to go to and why:
Amigos definitely. I also love stopping in at the Hose to say hi to Andrew, and the Yard — I've known Arno for years. There are so many places, it's hard to just pick a few.