By: Shreya Pahwa
Meet the Business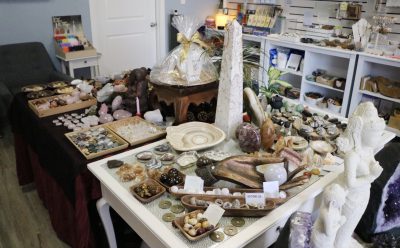 About OOTO
OOTO is an acronym for OUT OF THE ORDINARY
pronounced
> ü tō
> sounds like moo + toe
> mü tō then drop the m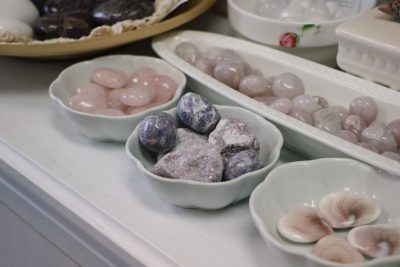 OOTOshop began with a vision and desire to simply share an out of the ordinary approach. We offer a variety of high vibrational tools to enhance your energetic life!
This includes crystals, gemstones, incense, smudges, oracle/tarot cards, sacred geometric energy tools, gifts and décor. Our beautiful products come from around the world, including Brazil, Peru, Madagascar, Mexico, India, and USA. We carry larger décor pieces to small pocket size.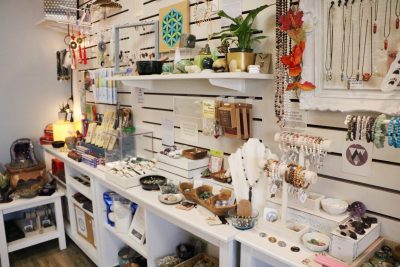 Meet the Owner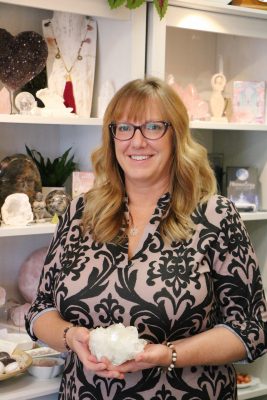 Name: Pamela Silver
Background:
I am an artist, a dreamer, a visionary and catalyst for change! I have always been drawn to the mystical and magical, I love working with energy and cannot imagine my life without crystals! This business venture that began in 2010 allows me the environment to pursue my passion and to bring amazing crystal and gemstone products to this community.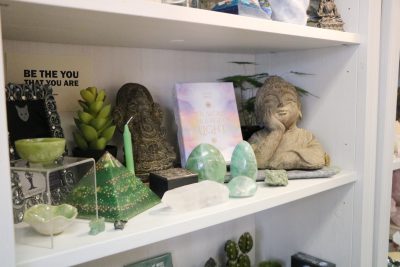 Why did you want to start OOTO?
I began this venture with one table as an artist and holistic practitioner vending at the Fringe Festival, Broadway Art Show, Broadway Street Fair, Expos, local community festivals and for several years I participated in the River Landing Market in Riversdale. The original brick & mortar store was opened in 2015 in Richmond Heights area and we moved to Broadway area in January 2019.
The local community events over the years provided an environment for me to share my art, my wares, my gifts and skills with the others.
Which is why these events are vital to our local community and a flourishing entrepreneur ventures and developments. The Broadway area has served as a catalyst for my many business connections and awareness about the unique products we offer at the OOTOshop with the Fringe Festival, Broadway Art Show, Broadway Street Fair.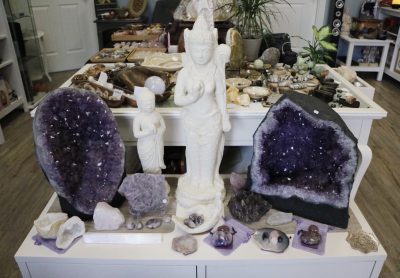 What else is available at OOTO?
Beyond the OOTOshop, is the Inspired Souls Holistic Studio where I facilitate one on one sessions with a variety of practices I have studied and developed on this entrepreneurial journey to holistic health and energetic well-being. Once again all part of the out of the ordinary approach.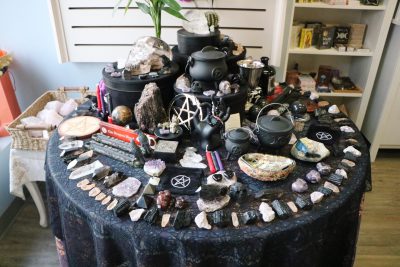 ---
If you own or manage a business in the Broadway Business Improvement District and would like to be included in the Neighbourhood Profiles, please send an email to shreyapahwa@broadwayyxe.com.