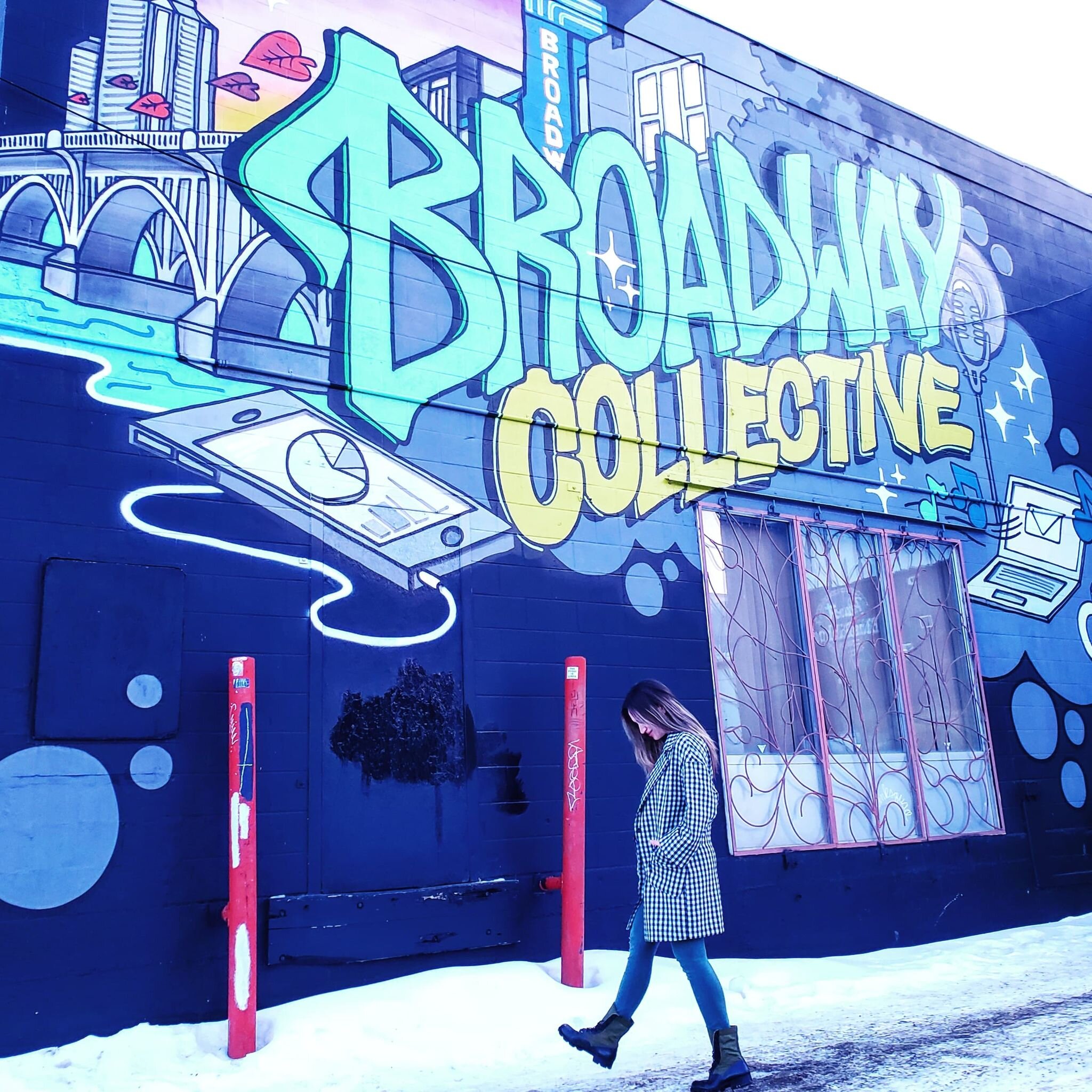 A fusion of culture, community and commerce
Broadway offers an urban village experience by celebrating local shops, cuisine, and entertainment.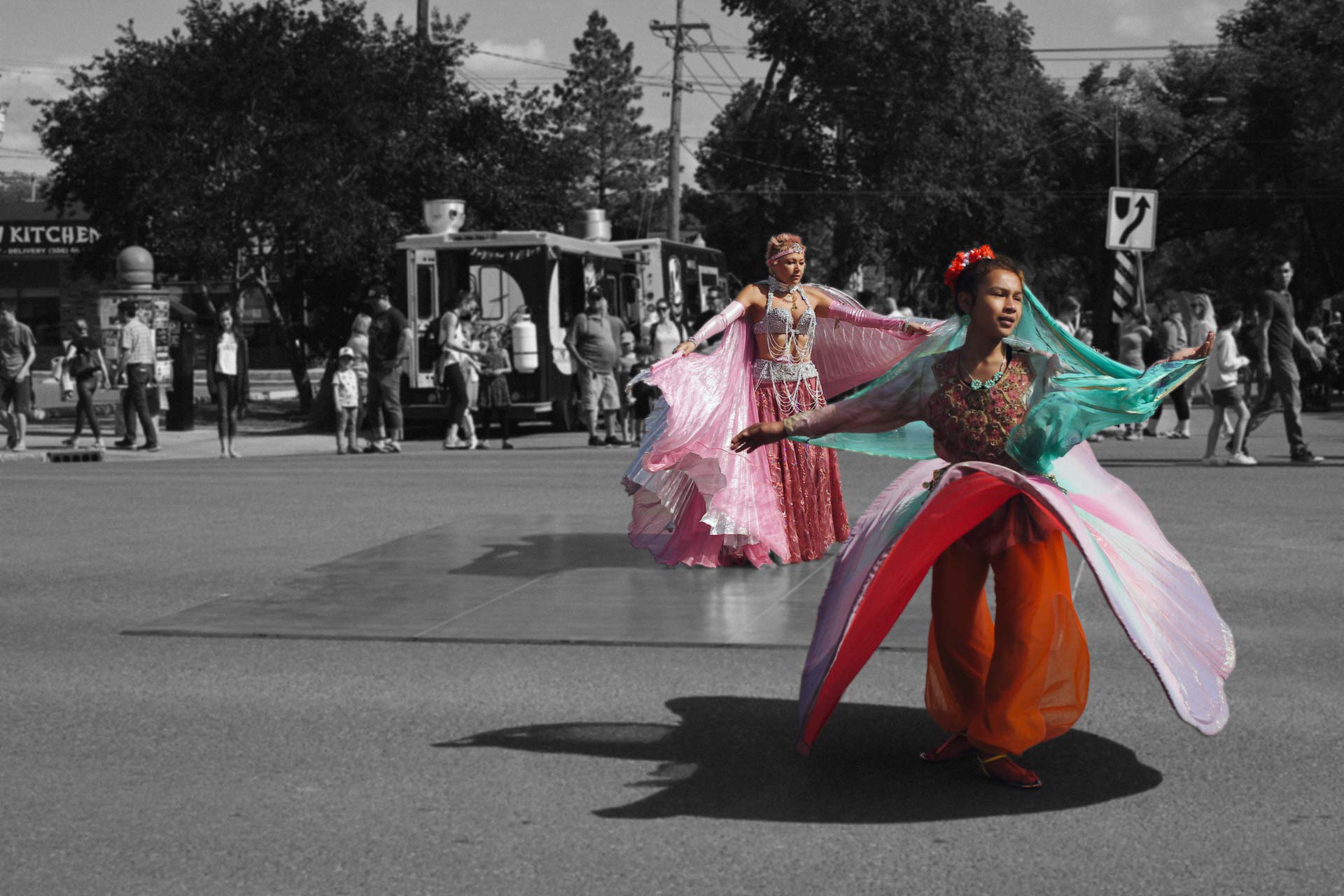 Broadway Street Fair
Join us at Broadway District's largest event of the year, featuring a sidewalk sale, music and dance stages, a silent auction, performers, food and art vendors, and much more.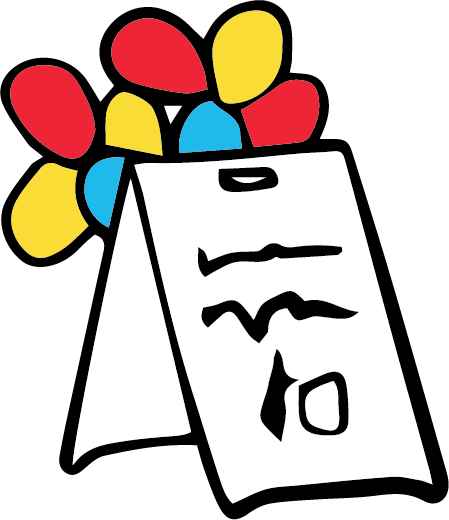 Broadway business directory
Whether you're looking for services, shops or restaurants on Broadway in Saskatoon, you'll find all of the Broadway District member businesses in our directory.