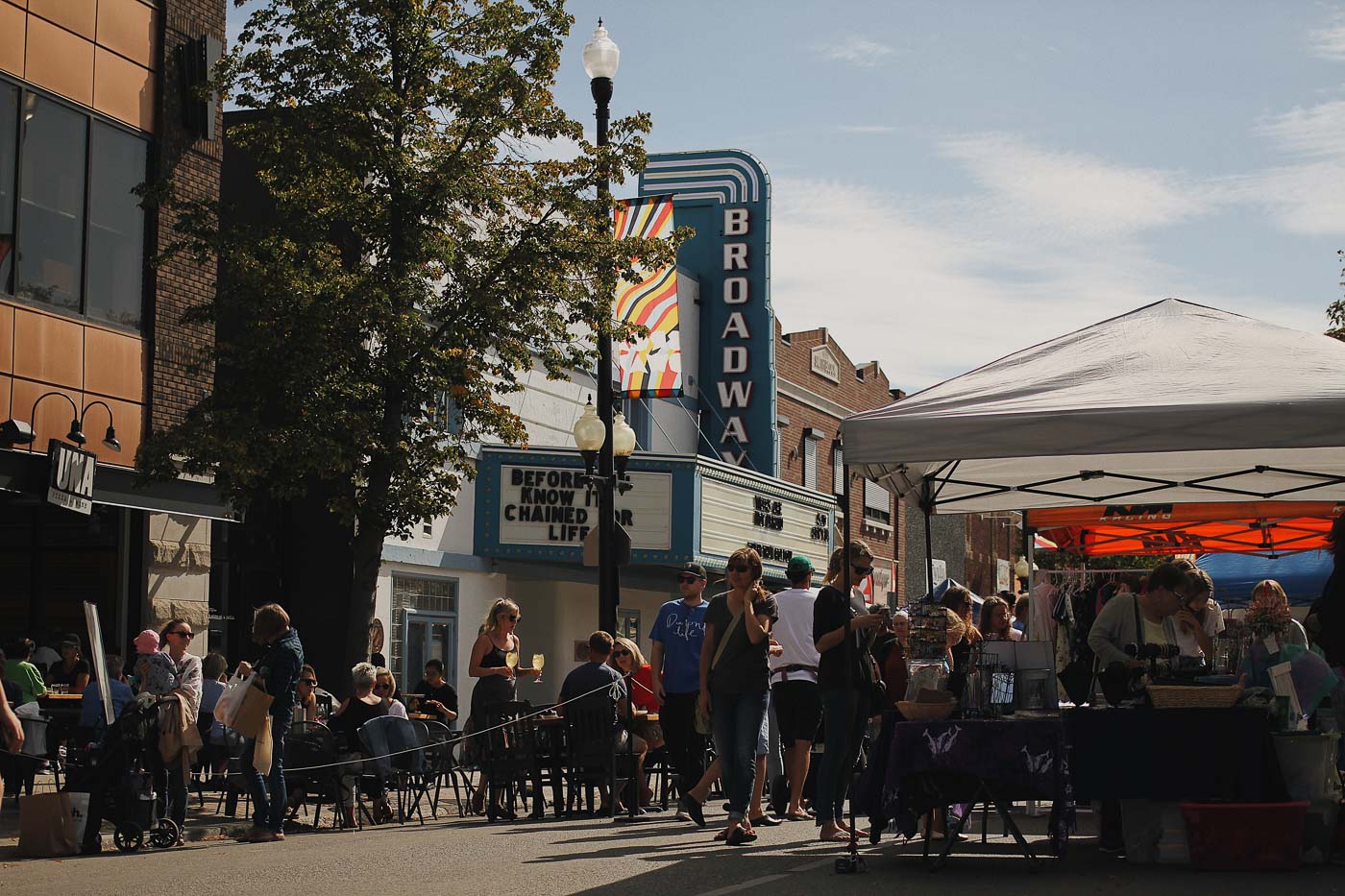 Facade Grant
The Broadway BID has developed a Grant Program to provide funding to property owners and tenants to redesign, renovated, and re-image how their business operates. The goal of the program is to encourage businesses to invest in upgrades that create a more interesting and appealing environment for Broadway customers, clients, and visitors through urban design.
The Broadway BID hopes this initiative will contribute to:
Improving the overall district streetscape
Promoting the marketability of retail and commercial businesses within the District
Helping business owners attract and retain tenants
Building civic pride among the business community and the citizens
Promoting commercial neighbourhood identity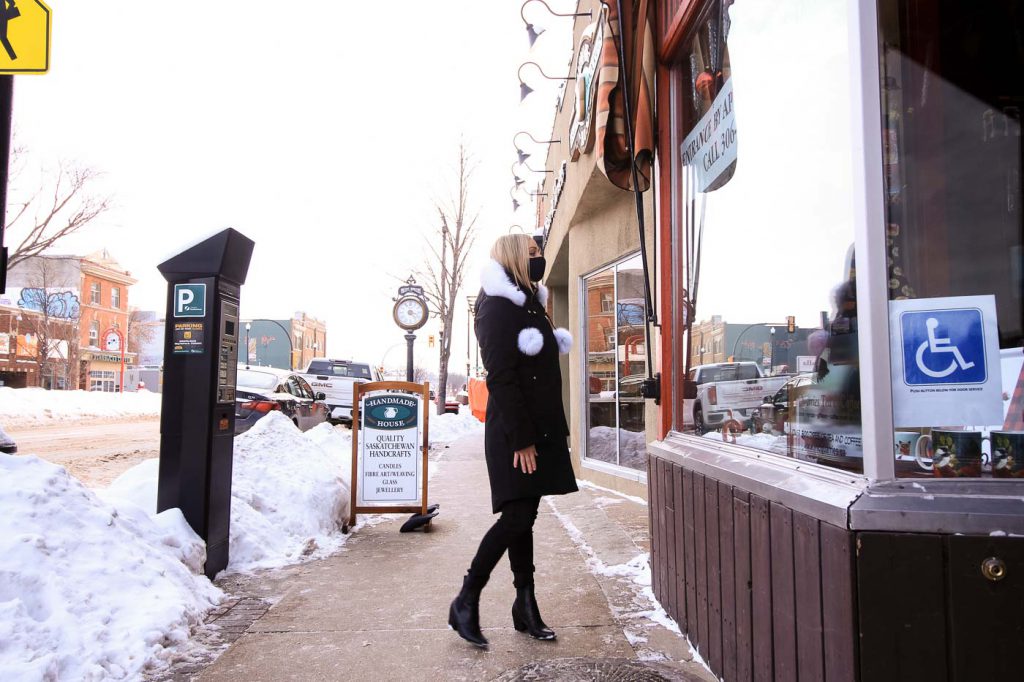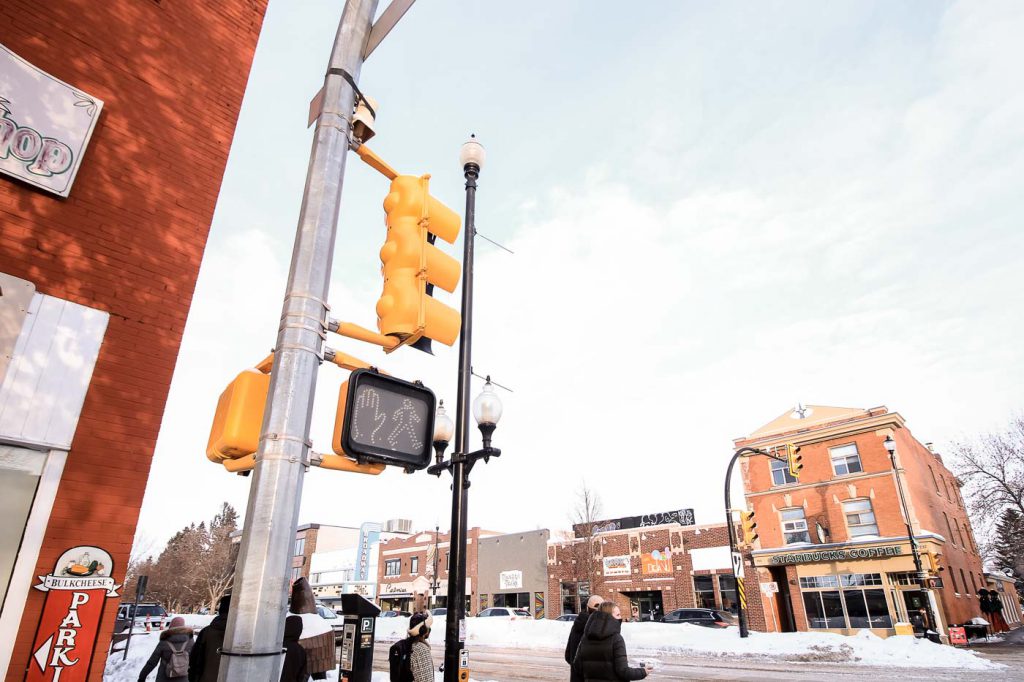 Grants can cover up to one-half (50%) of the cost of the improvements funding a maximum grant of $1,000. The minimum grant available is $100 for a minimum work of $200. Should there not be adequate funding to meet the demand for the program, applications will be held and processed in chronological order of their application date as funding becomes available.
The grant will be paid upon receipt of invoices for completed work and inspection of the improvements by the Broadway BID. This grant will accept invoices dated from January 1st, 2023 to present.
For larger scale, facade conservation and enhancement projects see the City of Saskatoon's grant here: Facade Conservation and Enhancement Grant Program
Please contact the BBID with any questions you may have or to request a paper copy of the application.
To download the application click here: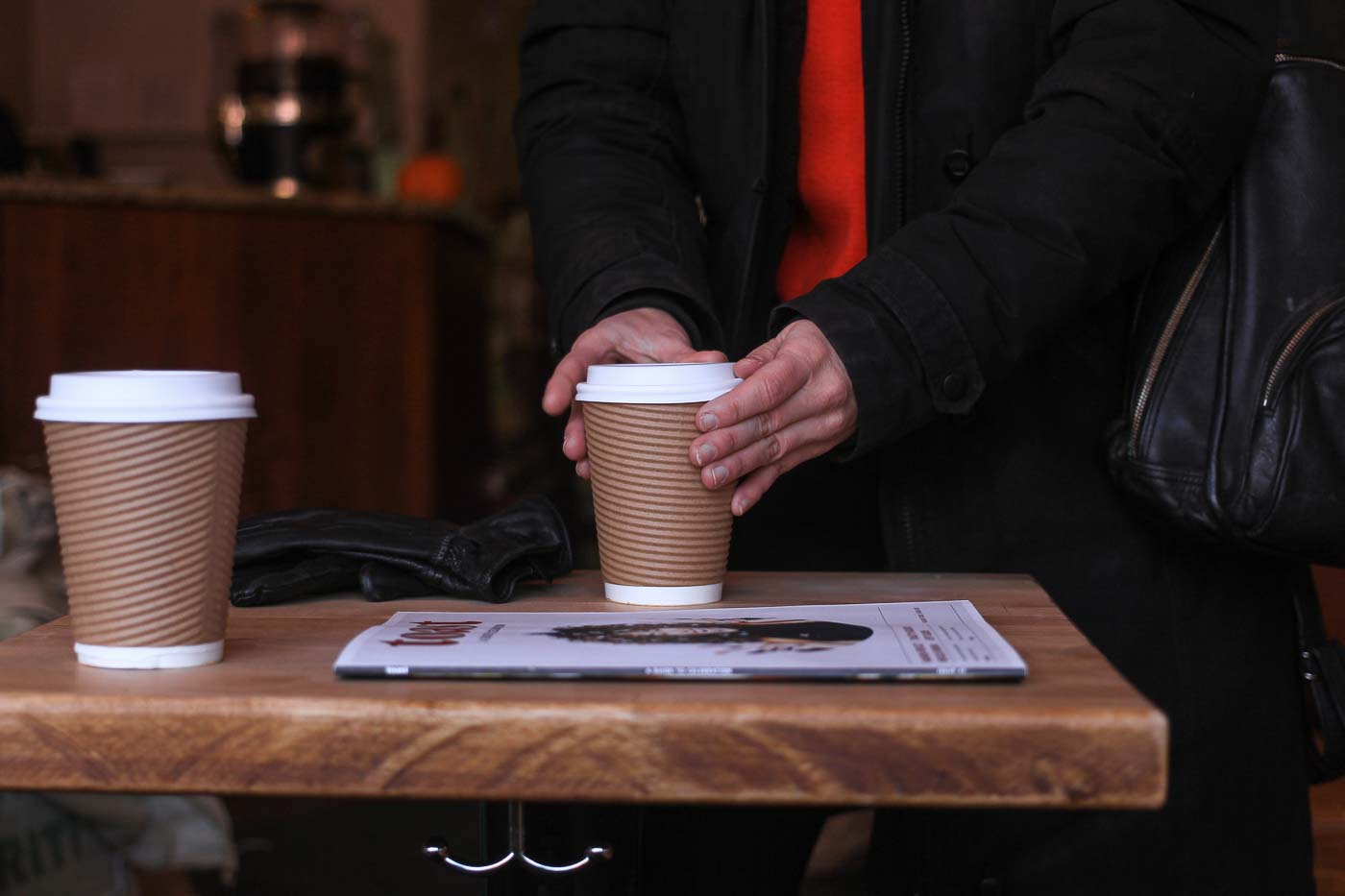 Contact Broadway BID
We're happy to answer any questions our members may have about the grant program or anything else you'd like to chat about.