Broadway
Street Fair
From 10AM to 5PM one Saturday in September each year, Broadway Avenue in Saskatoon is transformed into a celebration of local food, culture and shopping. Stay awhile and listen to a musician, watch a performer, grab a bite to eat and browse the eclectic array of shops.
The Broadway Business Improvement District (Broadway BID) has been hosting the annual Broadway Street Fair since 1983. This is Broadway District's largest event of the year, drawing thousands to the street to experience the sidewalk sale, music and dance stages, silent auction, performers, food and art vendors, and much more.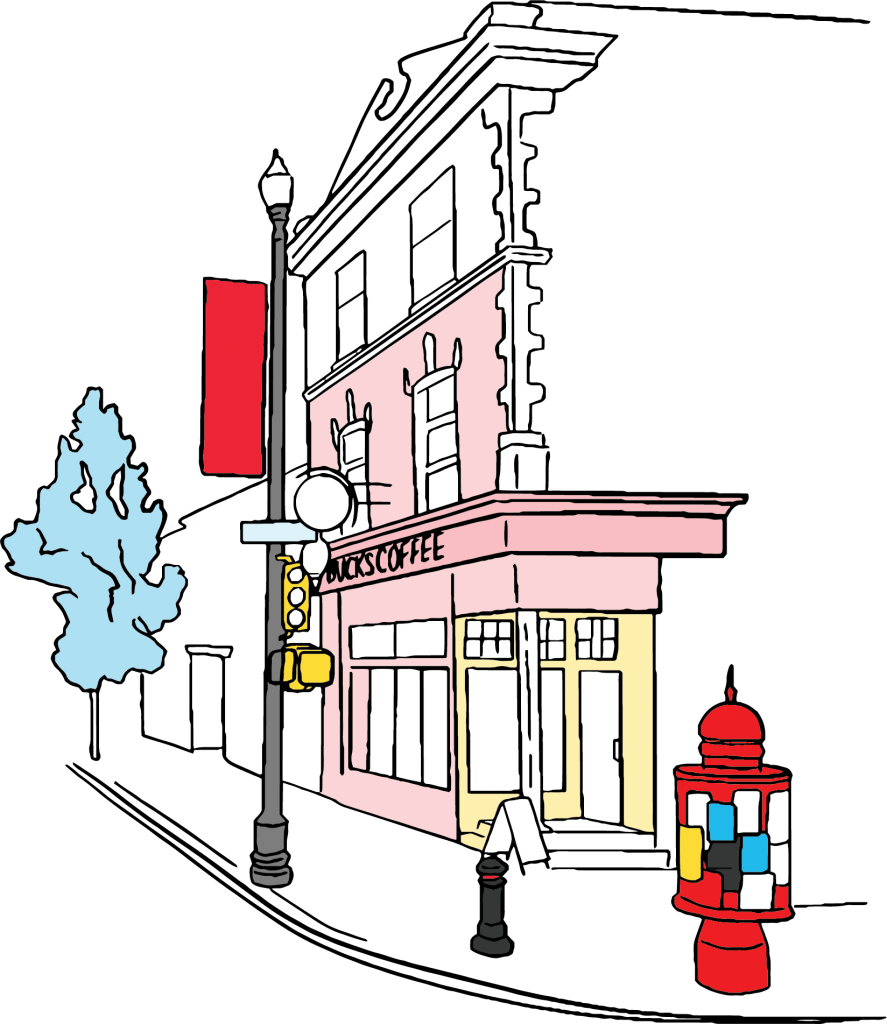 Broadway Street Fair 2023
Vendor Information
Vendor applications are now closed for the 40th annual Broadway Street Fair. We had a record amount of applicants this year and want to thank everyone who applied!
The Broadway Street Fair will take place on September 9th, 2023, from 10:00 am – 5:00 pm on Broadway Avenue from 12th street to 8th street.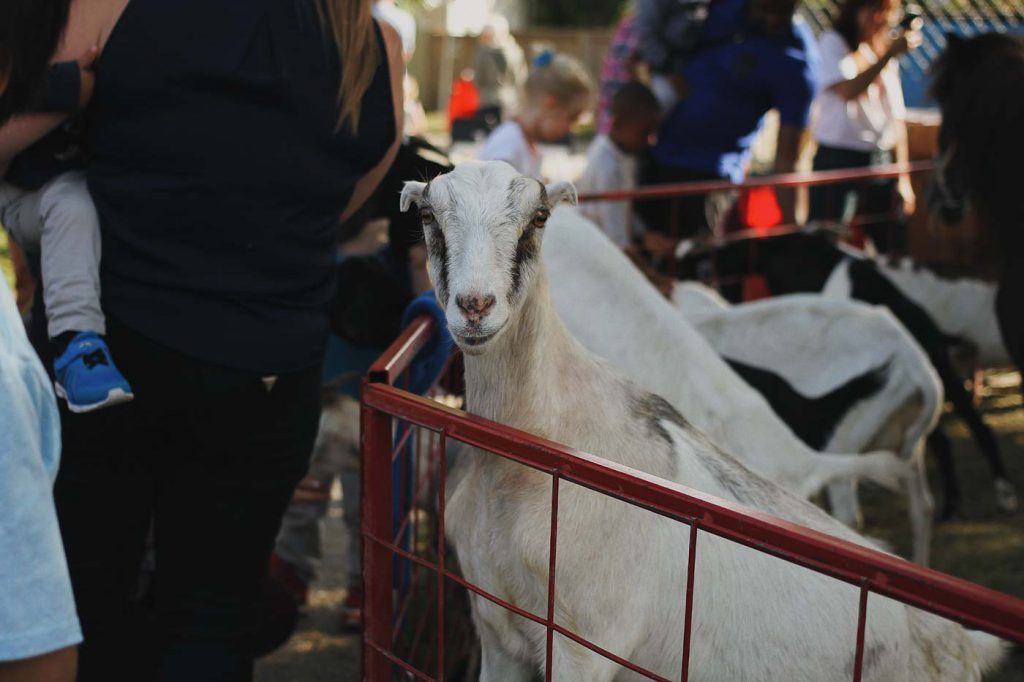 Merchant information
Broadway Avenue merchants get the first claim of the spot in front of their storefront. Side street merchants are slotted into the remaining spots along the sidewalk of Broadway Avenue, and the remaining vendors are located along the middle meridian of Broadway Avenue.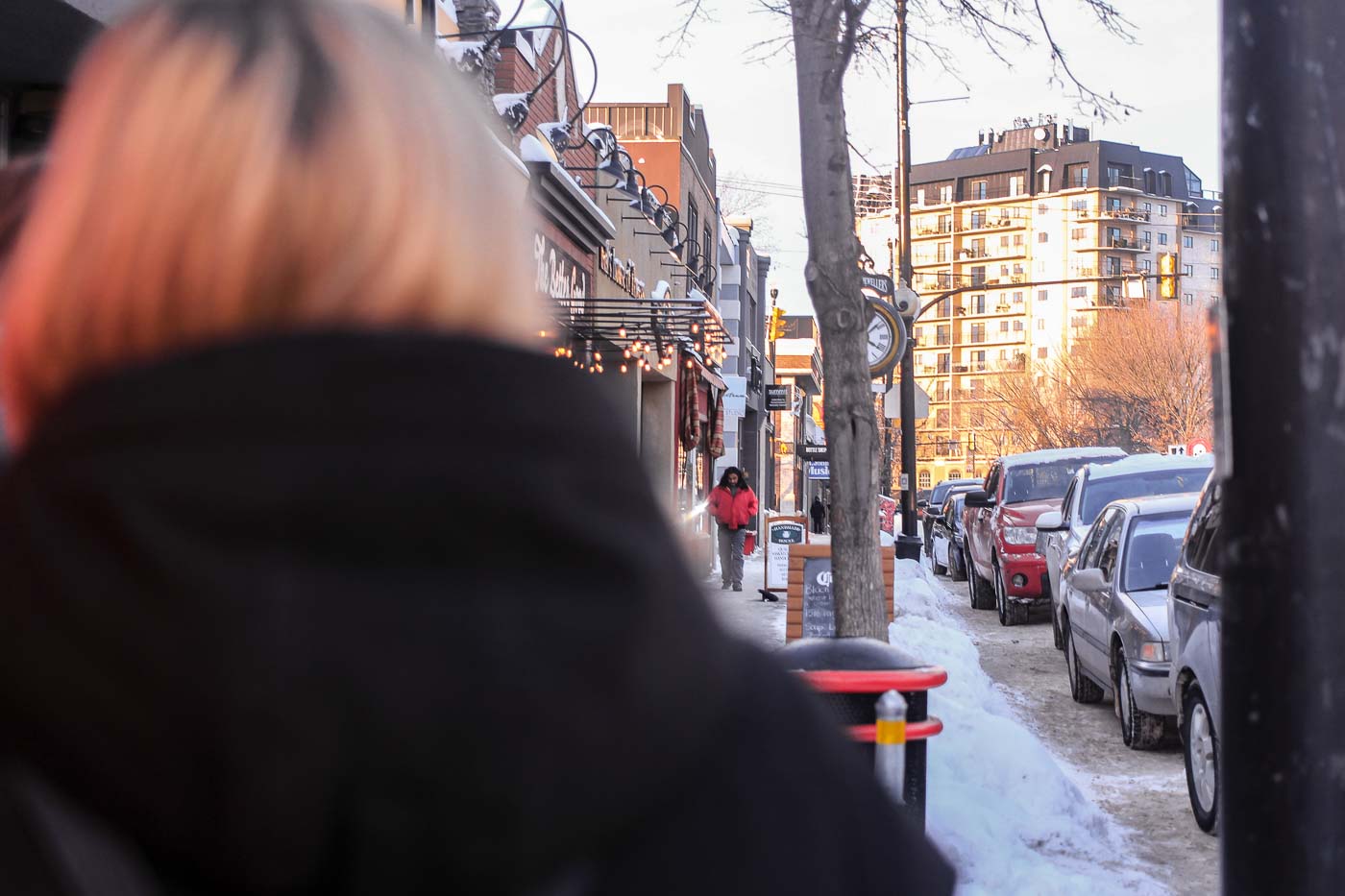 About Broadway BID
The Broadway Business Improvement District represents more than 150 business owners and property owners, and is committed to developing initiatives that enhance and benefit the Broadway area.