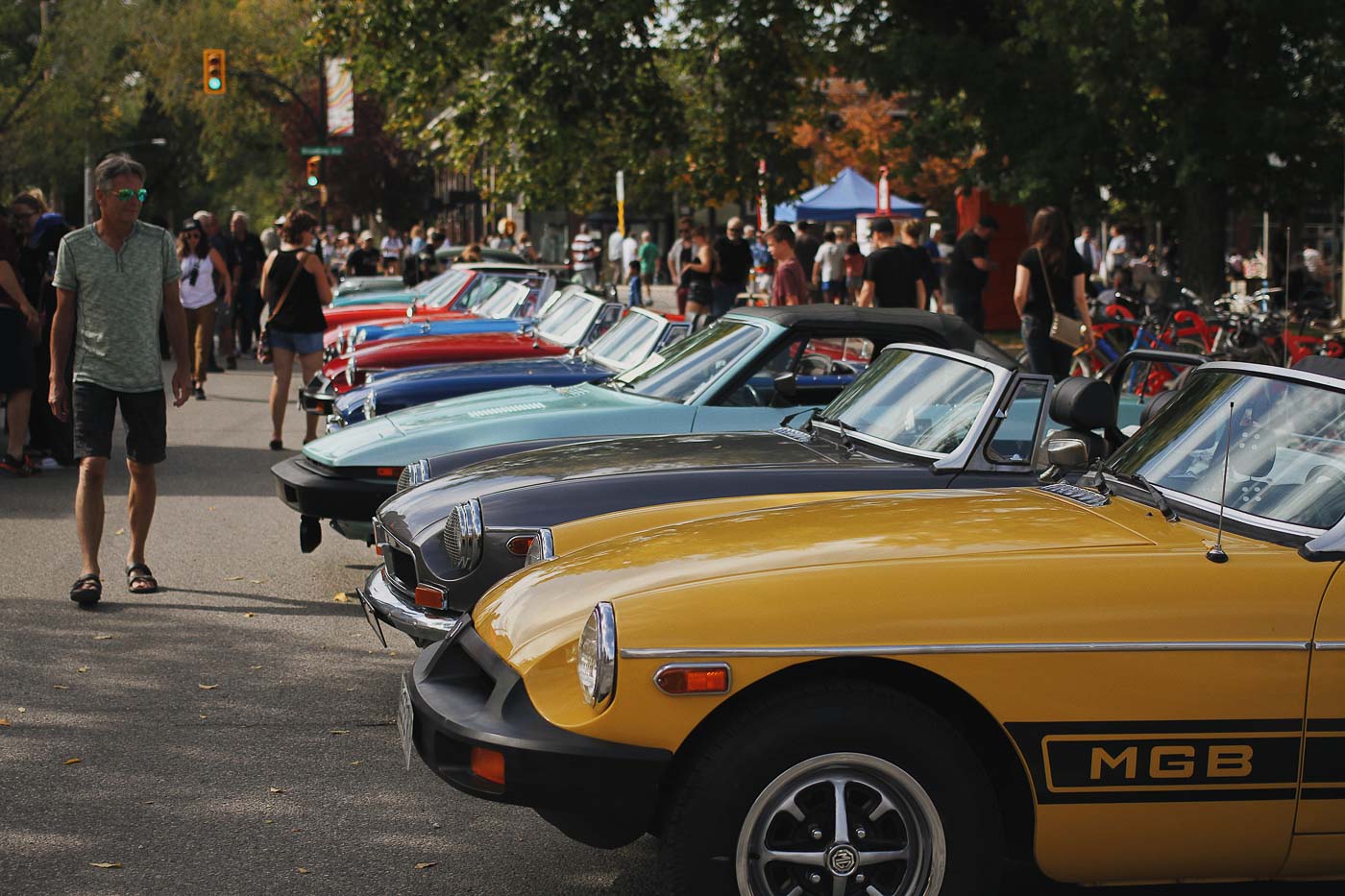 PARKING
Getting around Broadway: Park, ride, bike or walk
There's plenty of parking in the Broadway District, plus easy transit access and 100 bike racks in the area. Broadway champions the pedestrian experience with plenty of sidewalk space and a beautiful urban design.
Parking
Metered parking spots are available on Broadway and off Broadway; watch for the "Pay Parking Zone" signs.
Payment is required from 9AM to 6PM Mondays through Saturdays.
Parking rate is $2 per hour, with a minimum purchase of $0.25 (7.5 minutes) at a FlexParking station or $0.50 (15 minutes) using the WayToPark app.
Meters offer up to three hours of parking time.
Free parking on Sundays and statutory holidays.
For parking in non-metered areas, please check the signs for restrictions.
See the City of Saskatoon's Public Pay Parking page for more information about FlexParking and the WayToPark app.
Get the WayToPark app:
Transit
Broadway is serviced by:
Route 1
Route 6
Route 8 (81, 82, 83, 84, 86)
Route 13
You can find the best way to get to Broadway by bus using the Transit App, Saskatoon Transit's endorsed mobile app, or Google Transit, or by calling 306-975-7500 to find out when the next bus arrives at your chosen stop.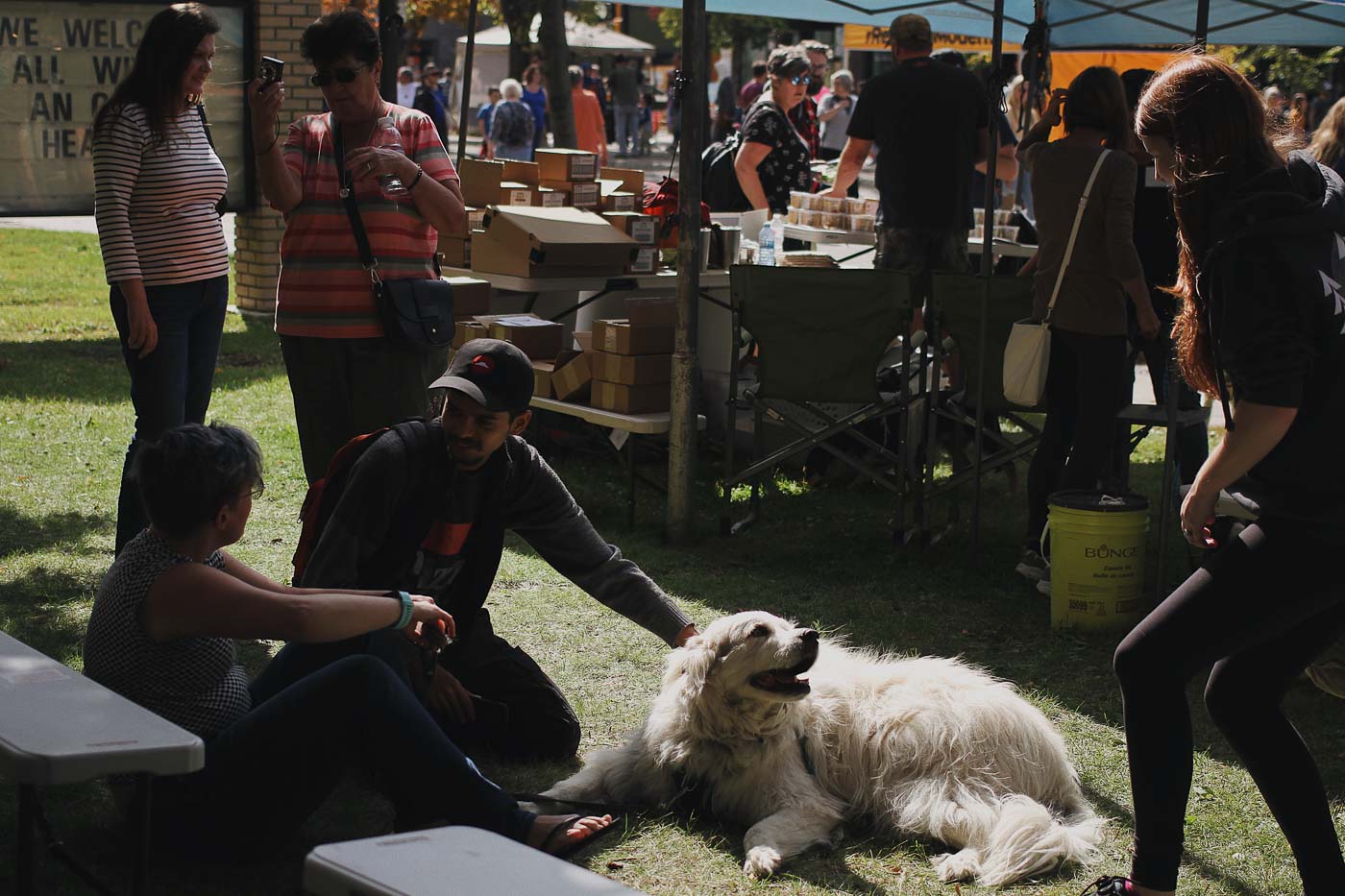 What's new on Broadway
From new Broadway restaurants to information about events to stories about our local businesses, our News section has everything you need to know about Broadway in Saskatoon.