My name is Craig Silliphant and this is a Friday Foodie takeover of the @BroadwayYXE Instagram.
I'm a local writer, Creative Director, and broadcaster on the web, radio, and TV in Saskatoon. I cover fun stuff like movies and music, as well as dining, drinking, and culture. You can hear/see/read me on Rawlco Radio stations, CFCR Community Radio, and outlets like CBC, CTV, and Thefeedbacksociety.com.
I remember lining up for baking on Saturday mornings at Christie's Mayfair Bakery. It was thrilling when they opened on Broadway. They do great sandwiches and wood-fired Neapolitan pizza, which we'll get to one day – today we're getting our baking on!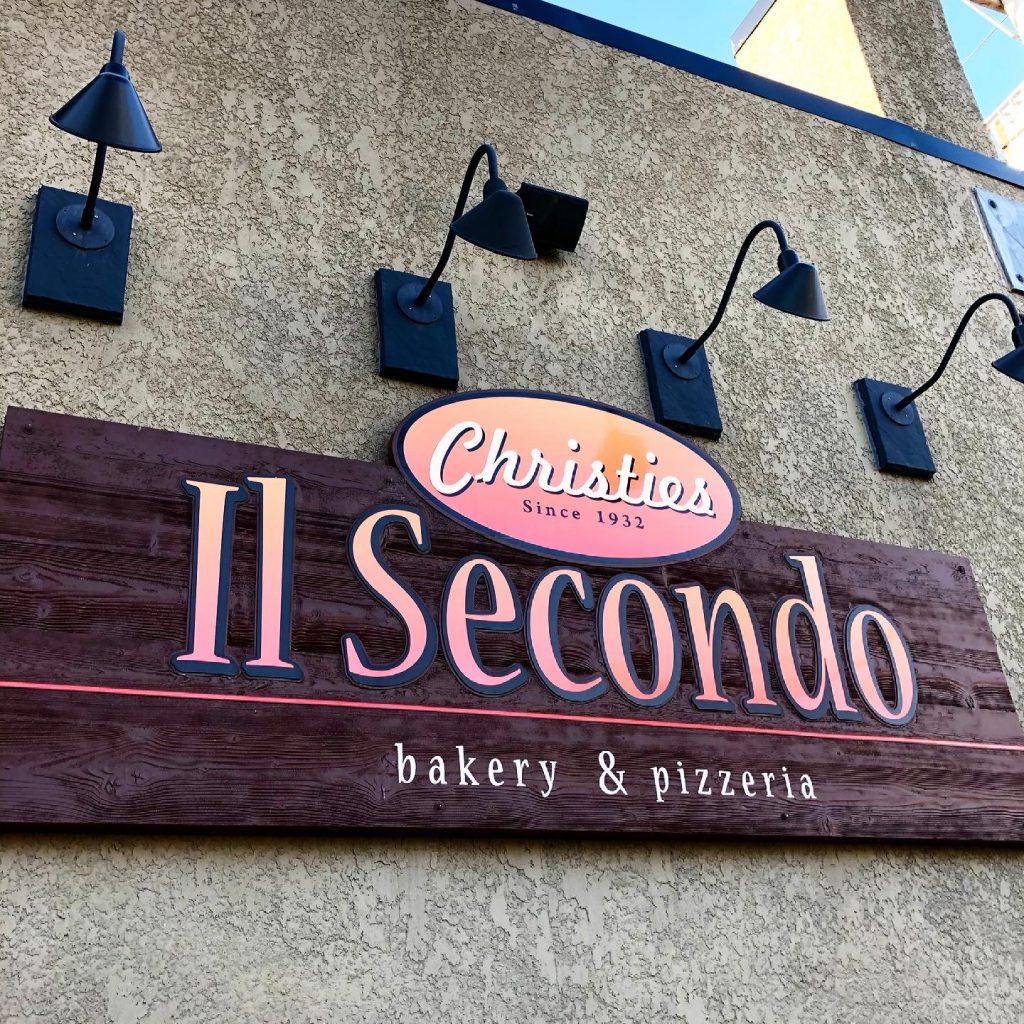 I love the smell of baking on a Saturday morning! We grabbed so much that we needed a knapsack to get it home, including a loaf of country white sourdough from their own culture and a loaf of prairie grain, which has sunflower seeds, sesame seeds, flax seeds, pumpkin seeds, and rolled oats. My wife loves it.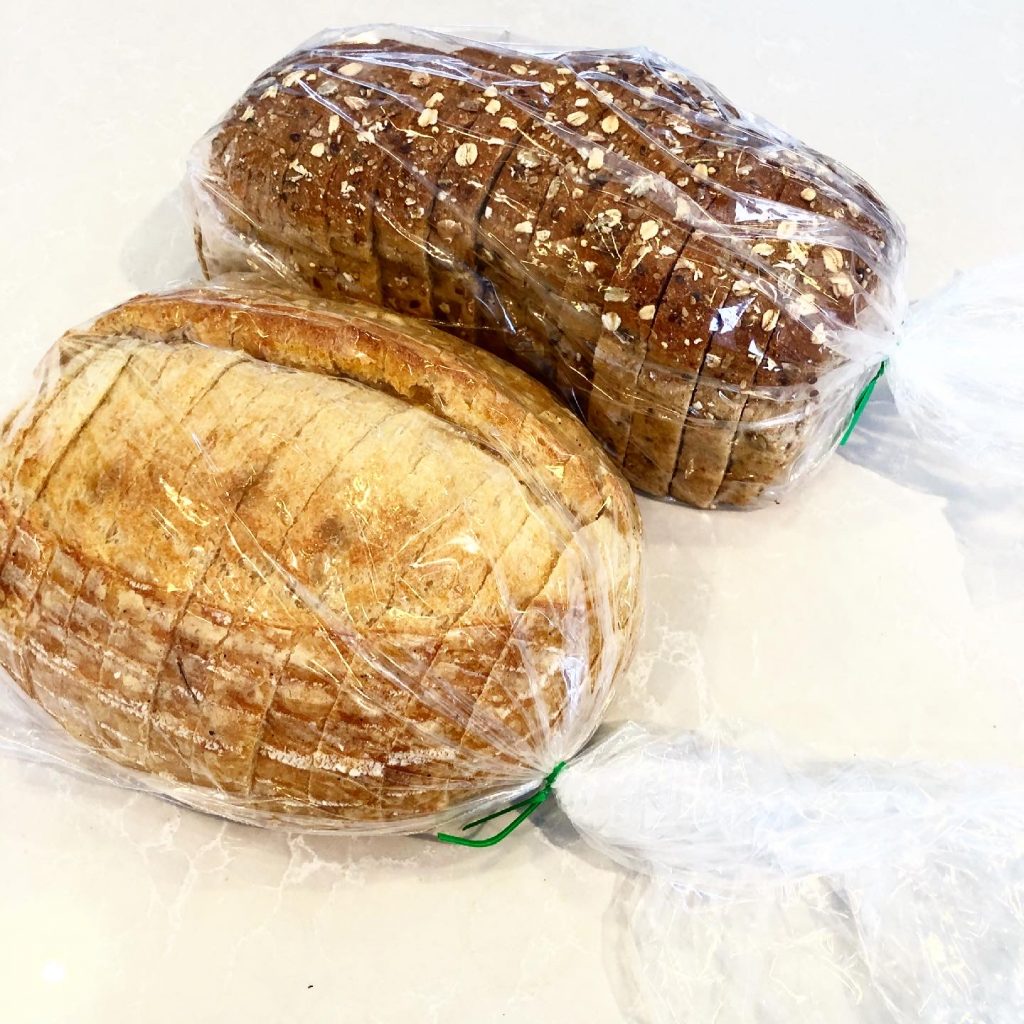 I also brought home some scones and croissants. My son Luke likes their chocolate croissant, but you can't go wrong with the classic croissant; puffy, buttery, and flaky. I also bought ham & cheddar croissants; the same golden croissant as the classic, but filled with crispy ham and cheddar. Nom nom nom.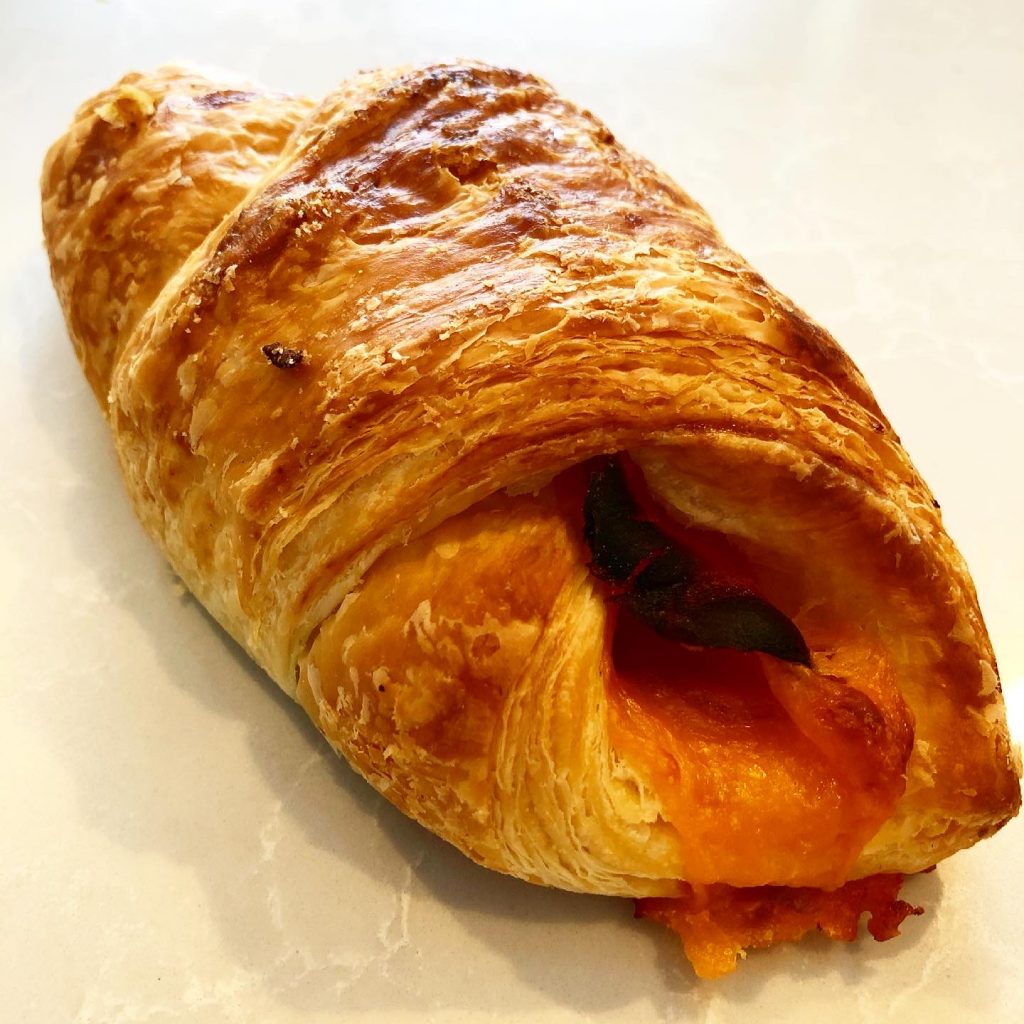 I'm a sucker for a good scone. I like 'em sweet. I like 'em savoury. Christie's bacon, cheddar, and chive scones are to die for. I love them with a little bit of butter and maybe some soup or coffee for dipping.
While still at the bakery, Luke's eyes widened. He said, "Dad, can I get one of THOSE?" He was pointing to a pecan tart. The sun was shining, my hair was freshly cut, and I was feeling the Saturday morning vibes so I said, "Yes. Yes you can!" It was delicious (I may or may not have cut a chunk off for myself).
We only had room for so much, but there's more great baking like their macaroons, cookies, danishes, and cinnamon buns. Everything is made from scratch. Christie's does its old-world, old-style, old school — yet this makes them surprisingly modern.
You can also follow me @craigsilliphanton Facebook, Twitter, or Instagram, where you'll see fun stuff, nerdy stuff, and great local stories, photos, and writing.