For this week's takeover I want to talk about (and eat!) UNA Pizza + Wine. They do California-style, thin-crust pizzas as well as some other options like pasta and a few Mediterranean-inspired dishes.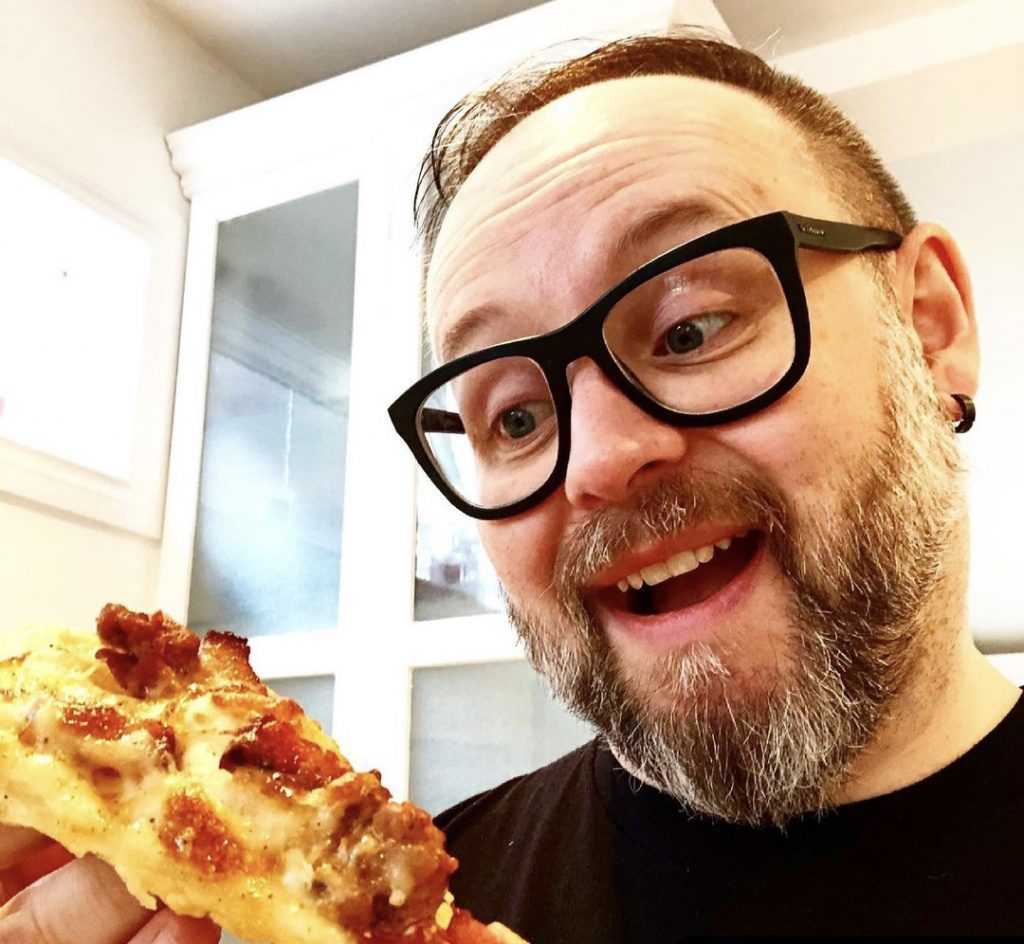 You can't go wrong by starting with the walnut-stuffed medjool dates, which are wrapped with prosciutto and baked, then finished with vincotto (a cooked wine). Just the right thing to kick start the palate. They have a selection of other appetizers and salads that go great with a pizza or are fun to plate share. We always order the tagliatelle pasta, with San Marzano tomato sauce, basil, and shaved grand Padano. Plus, a meatball on the side. Yum.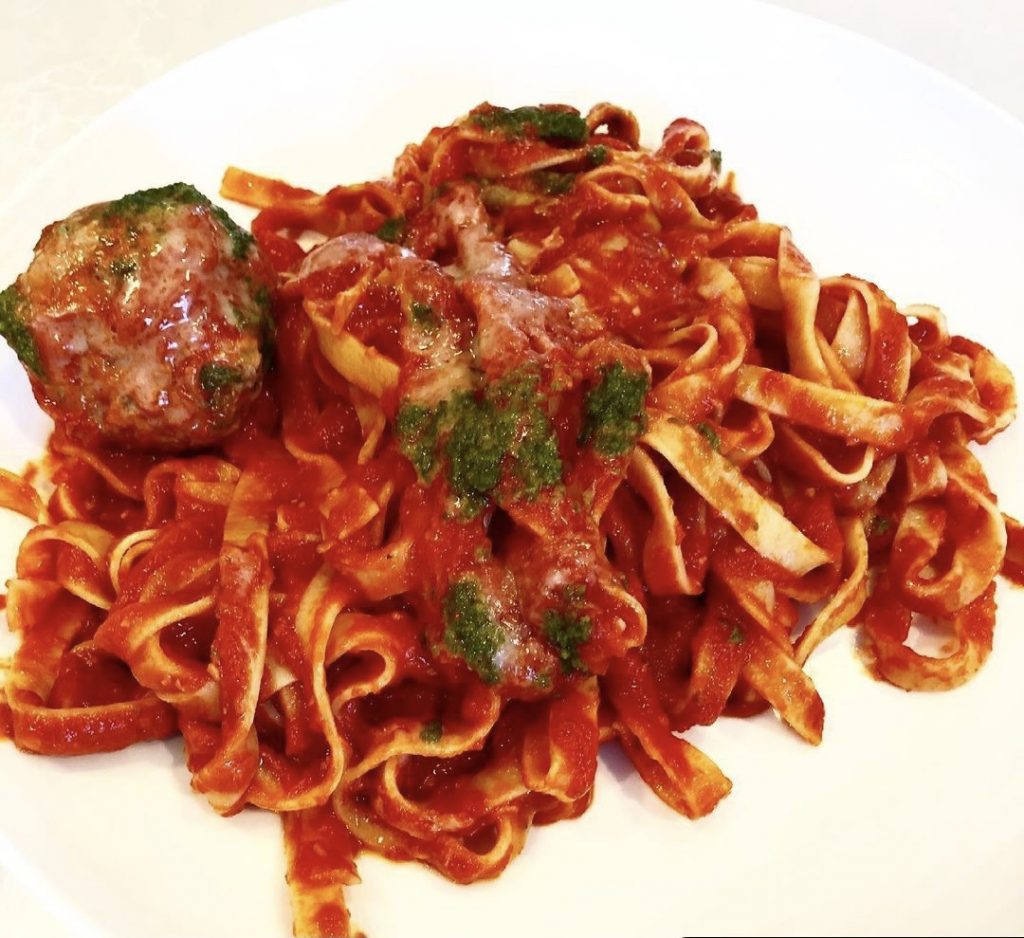 We have tried most of the pizzas on UNA's menu, but this weekend we went with a couple of my favourites.
The Tiki is their funky take on a Hawaiian pizza. It's covered with melt in your mouth prosciutto cotto, shaved pineapple, San Marzano tomato sauce, friulano, and jalapeno oil.
Which brings me to our question of the day — pineapple on a pizza — yay or nay? I love it. It's the perfect sweet foil to salty ham. UNA's version is not only delicious, but it's beautiful to look at. You could hang that pizza on a wall. But, you know…don't. That would be weird.
The kids are less adventurous, so we order them the Classic Cheese. San Marzano tomato sauce and caciocavallo cheese. Sometimes simplicity speaks volumes. And UNA's crust game is strong, which makes this pizza all the better.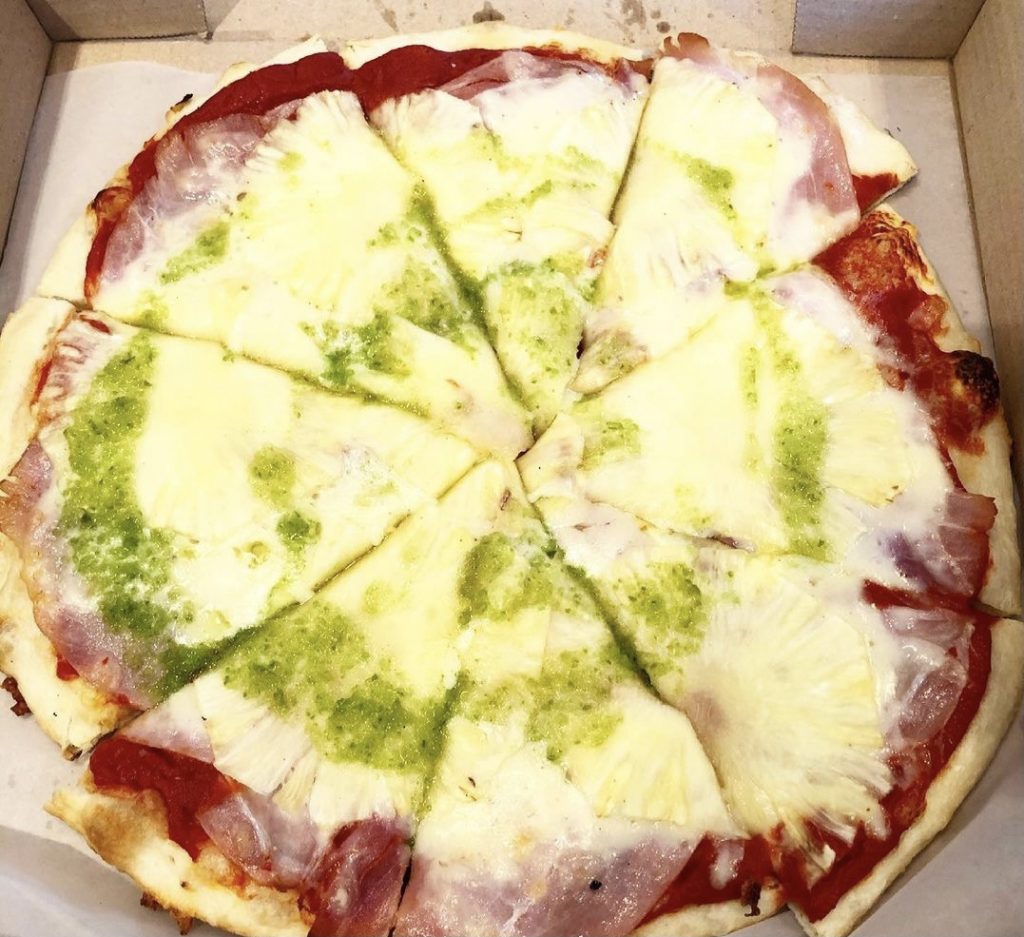 I've saved the best for last. The pizza that takes its name from the street that I love — The Broadway. Man, this is one of the best new pizzas in Saskatoon in the last 20 years. Double smoked bacon, fennel sausage, smoked mozzarella, and wait for it…maple syrup. Whaaat? Yup, maple syrup. Again, that sweet maple flavour juxtaposes beautifully with the savoury meats. It's a surprisingly light pizza. I'd guess that The Broadway is their most popular pizza. If you haven't tried it, are you even from Saskatoon? Do you even Broadway, bro?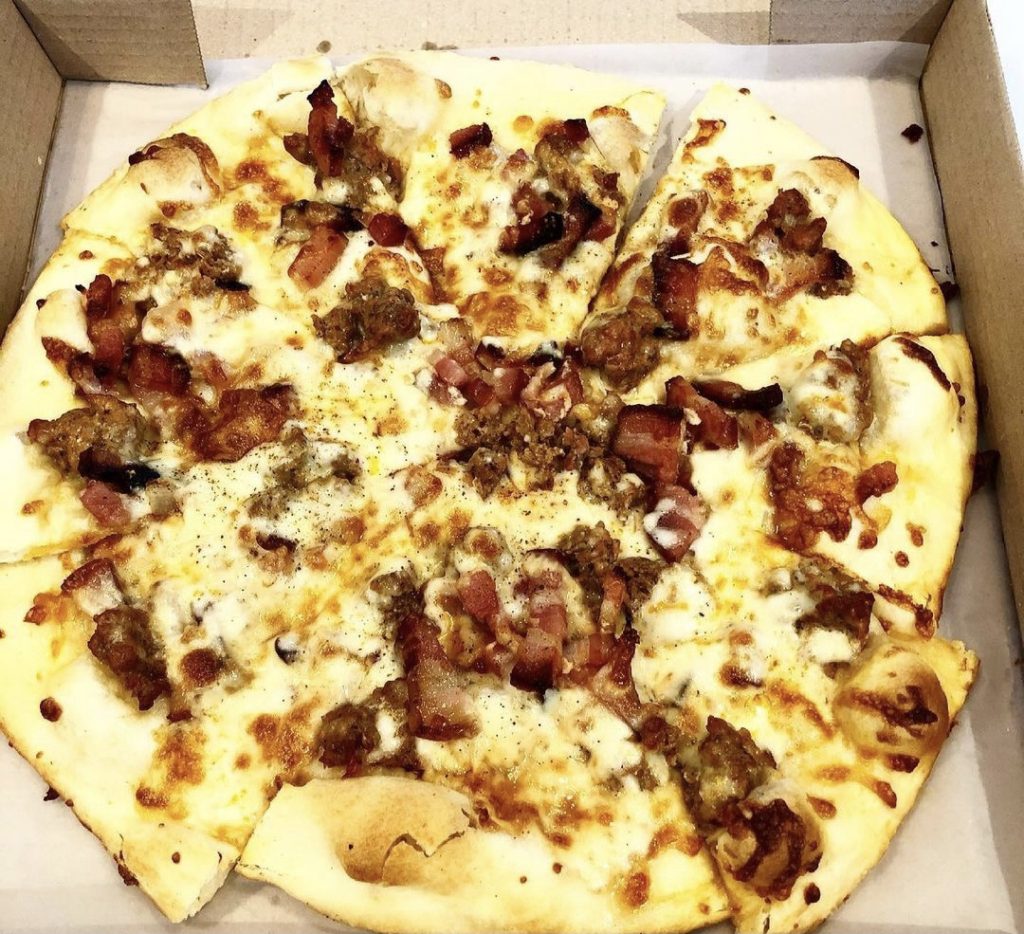 You can also follow me @craigsilliphant on Facebook, Twitter, or Instagram, where you'll see fun stuff, nerdy stuff, and great local stories, photos, and writing.